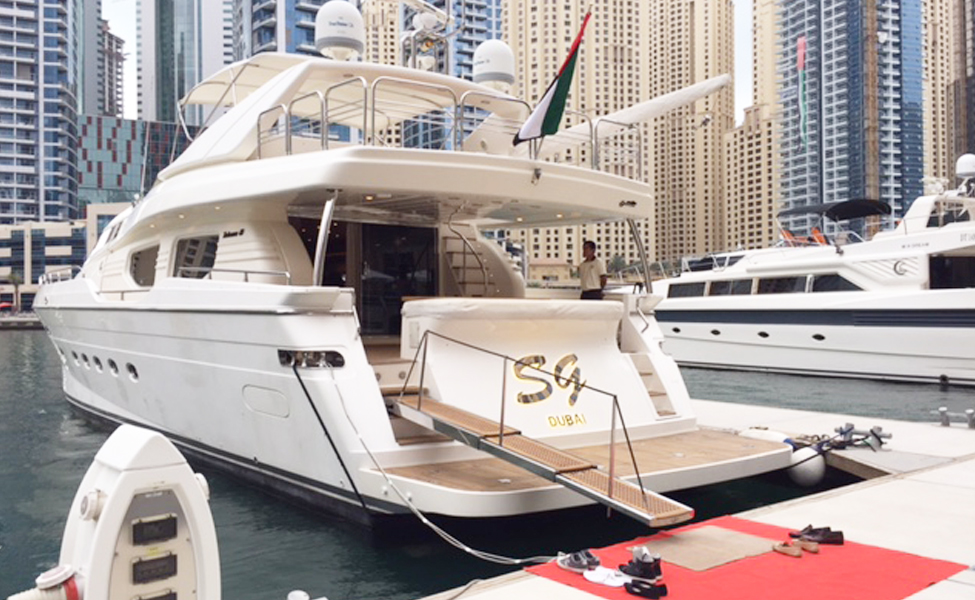 Fishing experience in Dubai:
In recent times Dubai has been known as the best destination for sea fishing. It has hosted some famous sea fishing events and we as the best deep sea fishing service provider ensure that you have great experience and enjoy the gorgeous weather on the adventurous fishing tour.
You might be a beginner or a seasoned professional angler the Arabian Gulf waters are suitable for everyone. You have the scope of fishing a range of fishes that include fluke, bluefish, flounder, striped bass, blackfish, small shark, kingfish and cobia, porgy, barracuda, sherry, Sultan Ibrahim, hammer in our deep sea fishing tour.
Why should you fish with us?
Luxuriously adventurous: We are well aware of the fact that venturing into the deep sea would mean getting into troubled waters. In fact, that is a thrill but you have to be fully equipped to enjoy that thrill. Therefore, we make sure that we have the best fleets.
We have boats equipped with smart systems and technology that includes GPS navigation, Sonar system, depth and fish finder. Undoubtedly, these systems and devices give our tourists a safe and enjoyable fishing experience. Our fleets have luxurious amenities and facilities that include shower, sink, shade, built-in ice boxes, sound system and swimming ladder. We also ensure that we have the safety gears and devices such as life jacket, first aid tool along with snorkeling gear, water and soda. It is a great combination of luxury and adventure.